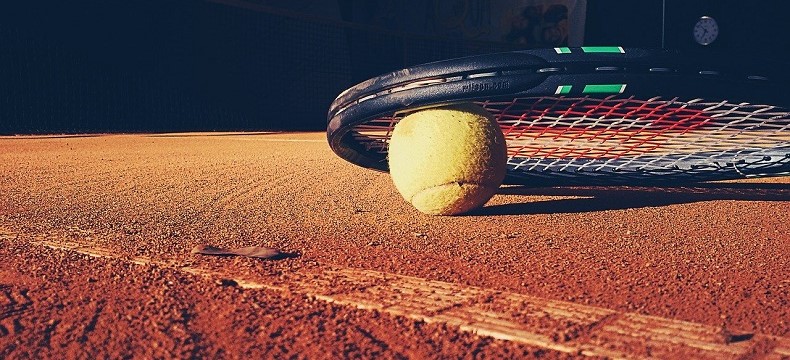 The International Tennis Federation (ITF) and the Tennis Integrity Supervisory Board recently pledged to create a comprehensive integrity infrastructure and progressively remove the sale of live data to $15k tournaments.
The statements show tennis is moving in the right direction, albeit slowly, as there are some major positives to be taken from the pledge.
Firstly, money is going into the events, there will be video recording, added security to deter unofficial data collection, as well as the appointment of on-site integrity protection personnel.
These are all great steps for the sport, which has been dogged by integrity issues in recent years, notably when the BBC and Buzzfeed exposed files that revealed widespread evidence of suspected match-fixing in 2016.
In future tournaments (the lowest rung of professional tennis, which is what these events fall under) the prize money is very low. Players don't tend to break even on the tour unless they are ranked in the top 150-100 and players competing on this tour will not be anywhere close to that.
How Will The New Restrictions Affect Sports Betting?
New tennis restrictions will not harm betting levels – but do not solve integrity issues.
The money is not there, so betting is actually an excellent way of gaining attention and interest in these tournaments. 
When players are low in professional ranks, with little money going in and not much information available, there can always be an opportunity to fix results, even if it is something as simple as only betting on who wins, due to the lack of in-play data.
There have also been some notable convictions for match-fixing in recent years, with Nicolas Kicker, once ranked 84th, being banned for three years in 2018. 
The opportunities and the publicity surrounding match-fixing in tennis should now be seen as a less worthwhile risk for those lower down, but admittedly that is just hope. That positive feeling can be swiftly drowned out by the line in a recent report that says more $25k tournaments will be created, which are not affected by these changes.
Things To Consider
Tennis must ask itself two questions: how much of a problem is in-play data? Secondly, should it be a big problem, why create more tournaments in the next highest level, essentially just shunting the problem higher up the professional pyramid? In a statement, the Tennis Integrity Unit (TIU) says creating more of the $25k tournaments will "provide a balanced calendar and deter unofficial data collection at events for which live scoring data has been discontinued."
Tennis has a quite remarkable number of tournaments; punters will not struggle to find other places to bet on and we have major doubts the TIU can stop unofficial data collection from happening. Lastly, we feel the TIU has already failed in the most key aspect in the whole issue: protecting innocent players.
Marco Trungelliti, currently ranked 209 with a peak of 112, gave testimony that led to some players being convicted, but the TIU did not obscure his identity in the hearings of other players. He later spoke of how he felt little support in tennis.
The good news for bookmakers is the latest changes will not deter betting levels. But the bad news for both bookmakers and other stakeholders is these new measures do not solve what is admittedly a complex issue.
It is progress, but to make a bigger impact in this sport there still remains a longing for something more profound.
Hot Deal Right Now!
Up to £10 free welcome bonus
How to Play Smart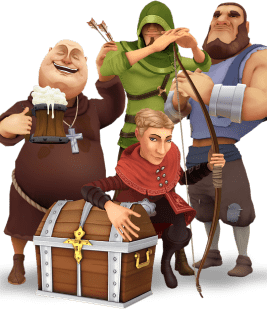 Think with your head, not with your heart.
Invest into things you're familiar with.
Look at the big picture.
Cut your losses.
Find the best odds. Read our Tips and play smart.
Latest Tips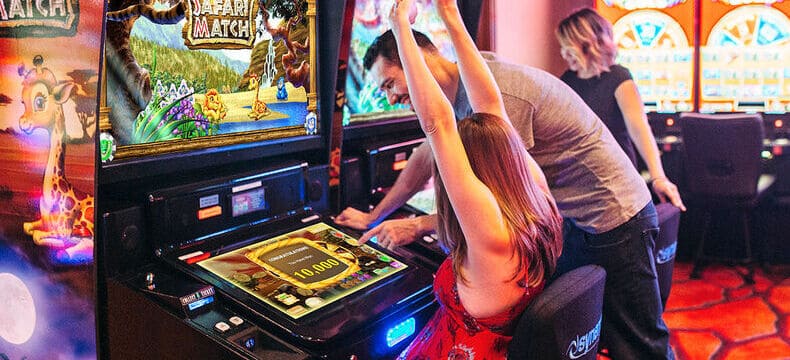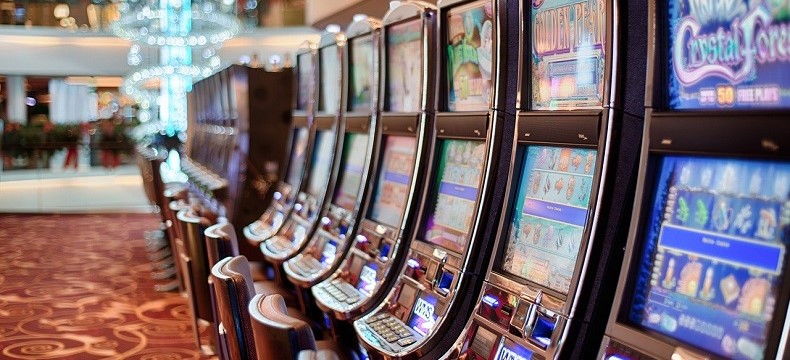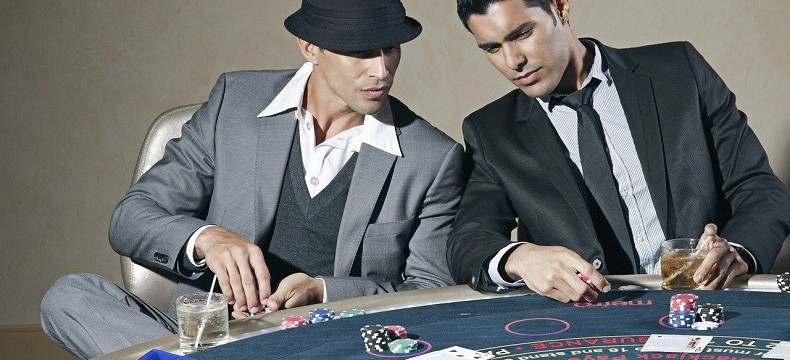 Why Choose Us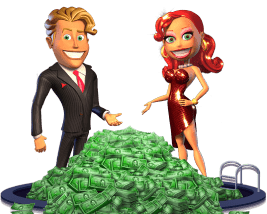 If you would like to enjoy the greatest classic and non-traditional casino games in 2019 without any financial risk, you'll be thrilled to know that such an opportunity exists at your fingertips. It is possible to play casino games for free, just for the pure excitement of competition or to get a feel for the website and its games before committing real resources.
Hot Deal Right Now!
Up to £10 free welcome bonus
Our Mission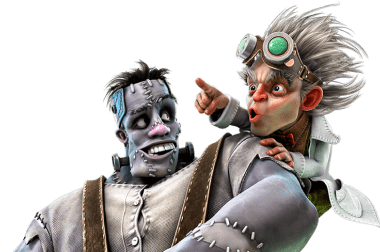 We are here to guide you through the jungle of online casinos and the ever increasing variety of online casino games.
With the information provided, you should be able to narrow down your choice and find the best fit for you. Be it recreational playing or gambling as a professional endeavor, we are here to offer advice every step of the way and help you make an informed decision.