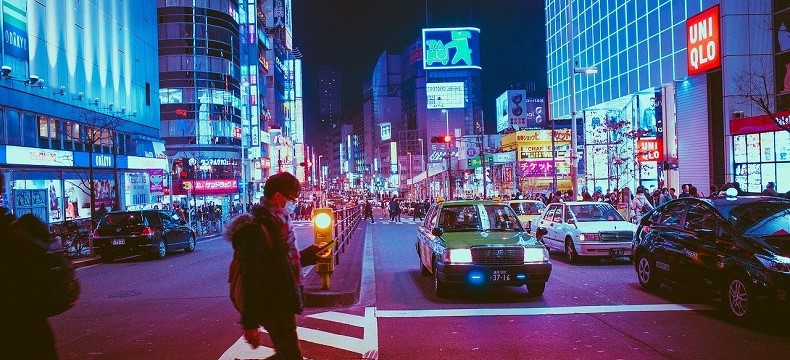 Japan has been planning for a while to introduce strict rules which would allow the country to withhold tax on casino revenues from foreigners. However, the country has decided to drop these plans. According to speculations, local officials have made such a decision because of fear of losing investors.
More About this Move
On this past Wednesday Media broadcaster from Japan, NHK, reported that the local government decided to cancel the talks scheduled for Integrated Resorts plans. The country will organize discussions on casino taxation during the next fiscal year.
As a reminder, Japan proposed a taxation system which requires foreigners who place wagers at local casinos to pay withholding tax on earnings. For compliance purposes, the government should require casino operators to register gambling chip sales both at casino cage and gaming tables. As part of the next step, licensees would need to compare all these figures with chip redemptions and decide whether a player won or lost the game.
Meanwhile, Japan's leading Liberal Democratic Party and its partners consider that new rules will represent a "heavy business burden which may reduce investment in Japanese casinos." The ruling party looks to provide additional "consideration" of casino taxation in the future.
Current Situation
At the moment, there are obvious concerns about the situation with Japanese casinos. Starting from the moment when LDP revealed plans to discard the casino ban, international gambling providers began showing interest in local investments. They still hope to secure one of the maximum three licenses which will be granted to casino operators.
The bidding process for Japanese license is about to start and some operators are not sure whether to risk investing such enormous amounts of money. One of them, Las Vegas Sands and its president, Rob Goldstein, consider that it will not be "prudent" for the company's shareholders if the enterprise decides to make such a significant investment which could turn to be uncertain. The following months in Japan will bring serious problems and we can wait to see the results of the situation.
Hot Deal Right Now!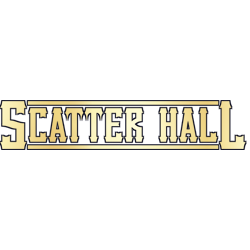 Welcome bonus 200% up to 1000€ + Bonus Feature
How to Play Smart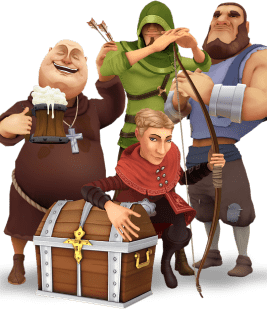 Think with your head, not with your heart.
Invest into things you're familiar with.
Look at the big picture.
Cut your losses.
Find the best odds. Read our Tips and play smart.
Latest Tips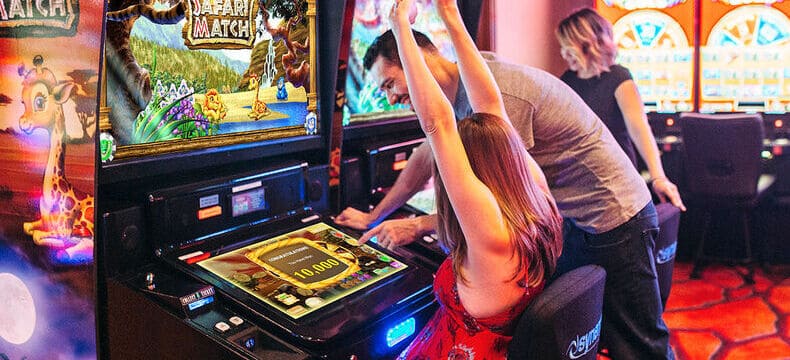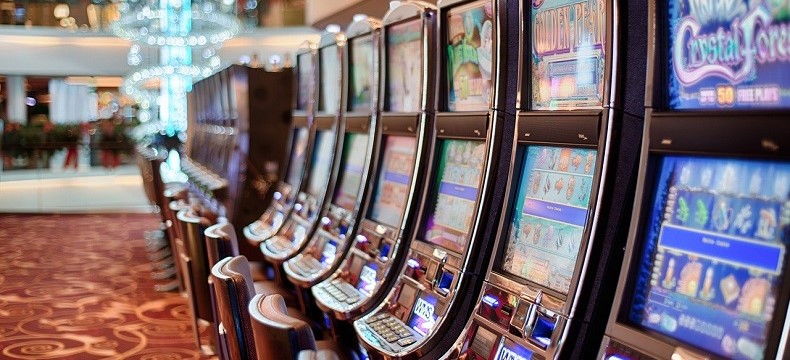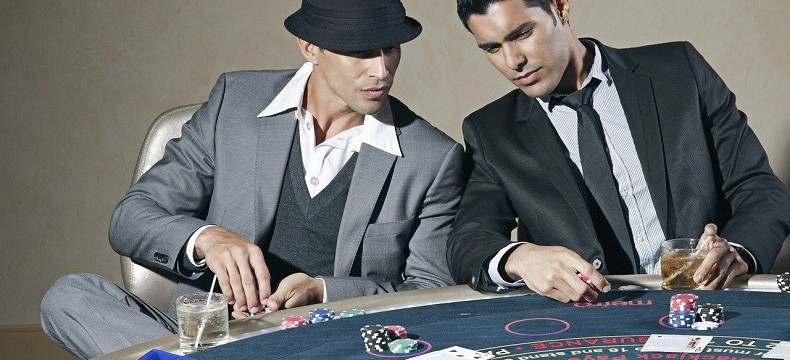 Why Choose Us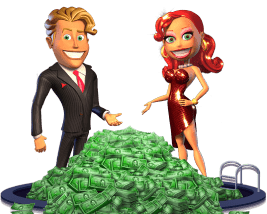 If you would like to enjoy the greatest classic and non-traditional casino games in 2019 without any financial risk, you'll be thrilled to know that such an opportunity exists at your fingertips. It is possible to play casino games for free, just for the pure excitement of competition or to get a feel for the website and its games before committing real resources.
Hot Deal Right Now!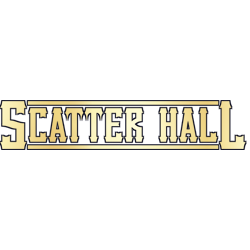 Welcome bonus 200% up to 1000€ + Bonus Feature
Our Mission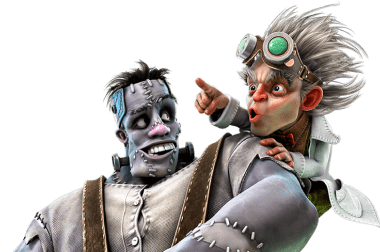 We are here to guide you through the jungle of online casinos and the ever increasing variety of online casino games.
With the information provided, you should be able to narrow down your choice and find the best fit for you. Be it recreational playing or gambling as a professional endeavor, we are here to offer advice every step of the way and help you make an informed decision.