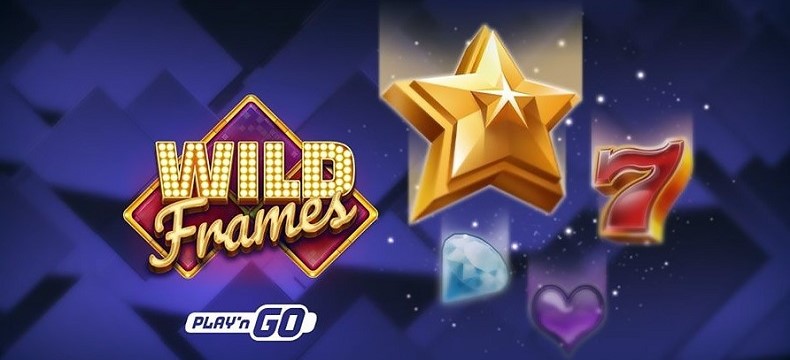 Online gaming provider Play'n GO has recently released its final slot of 2019 to cap a busy year that saw the company expand its presence geographically and launch its content with a number of new partners.
The casino content supplier's latest release is titled Wild Frames. Play'n GO has crafted a stylish slot that breathes new life to the casino chic that mighty Las Vegas was associated with in its most glorious days.
The game is a throwback to the classic days of casino gambling in everything from its aesthetics to the timeless symbols such as Lucky 7's and Golden Bells that hit the reels.
Wild Frames features a 7×7 cascading grid. Players need to get clusters of five or more symbols in order to score a win. Winning symbols are then removed and new symbols fill in the vacated spots. Cascades continue until no wins can be hit.
As it s name suggests, the game places particular importance on Wilds. Most of the game's main features are based namely around those symbols and the frames they create on the reels, offering players the chance to increase their winnings. Wilds can even land on the reels during non-winning spins for extra thrill and excitement.
Ground Breaking Feature: The Charge Meter
Wild symbols that hit the reels create a sticky frame across the grid positions they hit, and upgrade already present frames with win multipliers. Each winning symbol adds one charge to the Charge Meter. When the meter is charged to certain levels, Transform, Wildcard, and Shatter features are activated. The first feature transforms non-suit symbols into a single type of a non-suit symbol. Wildcard places between three and six random Wilds, and Shatter deletes all suit symbols.
A full Charge Meter unlocks the Wild Frames feature. The meter can also be overcharged. Two frames are added at random per each set of ten additional charges. All symbols within the frames turn into Wilds and become active. The highest win multiplier is used for each winning cluster during the feature.
As mentioned earlier, Wild Frames wrapped a busy and important year for Play'n GO. The company released a number of slots over the past twelve months and scored important deals to cement itself in the highly competitive iGaming industry.
Commenting on their latest title, Play'n GO CEO Johan Törnqvist said that they are very excited about Wild Frames because the game brings a familiar feel due to its classic design but adds extra excitement and an engaging concept which both players that are new to the world of gambling as well as regulars can enjoy.
The supplier's boss went on that Wild Frames is a great game to end a great year, but promised that they will not be resting on their laurels and will "step it up a level for 2020."
Hot Deal Right Now!
Join us with a 200% welcome bonus up to $500 and 50 bonus spins
How to Play Smart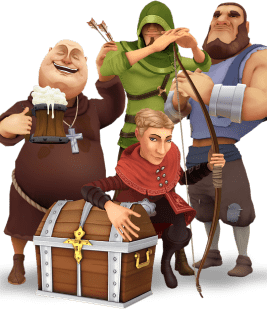 Think with your head, not with your heart.
Invest into things you're familiar with.
Look at the big picture.
Cut your losses.
Find the best odds. Read our Tips and play smart.
Latest Tips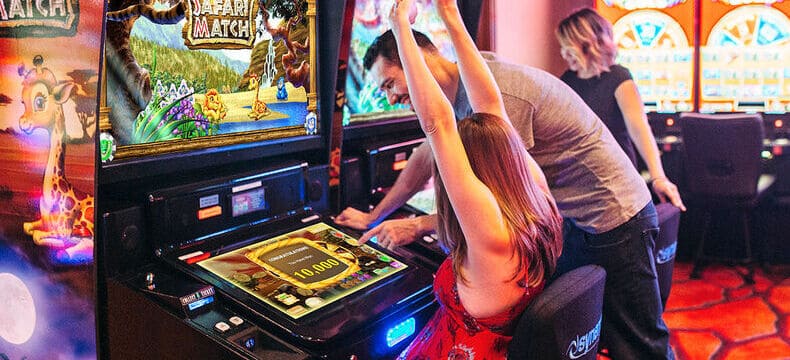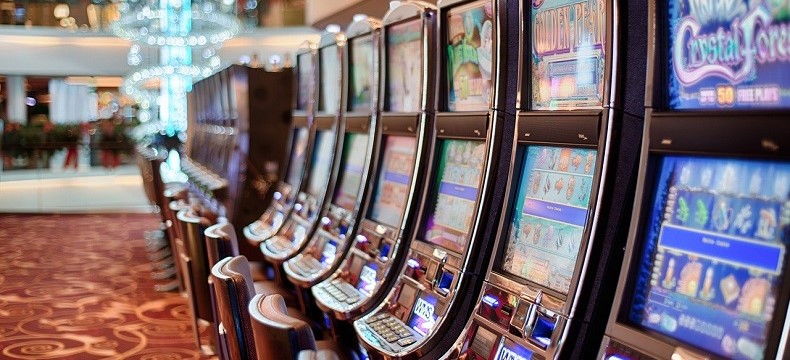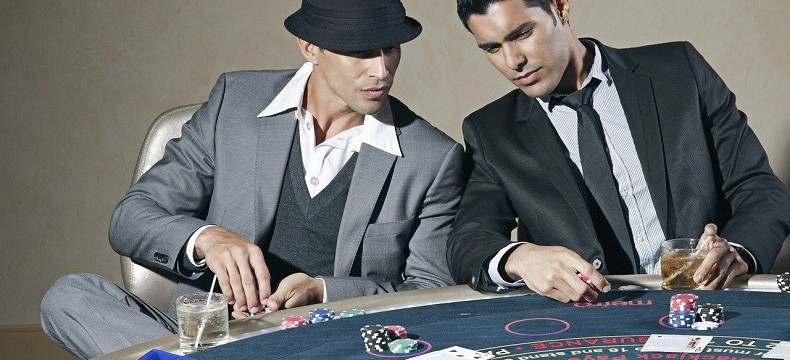 Why Choose Us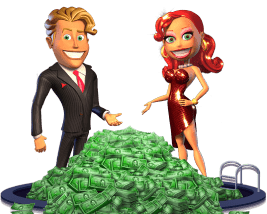 If you would like to enjoy the greatest classic and non-traditional casino games in 2019 without any financial risk, you'll be thrilled to know that such an opportunity exists at your fingertips. It is possible to play casino games for free, just for the pure excitement of competition or to get a feel for the website and its games before committing real resources.
Hot Deal Right Now!
Join us with a 200% welcome bonus up to $500 and 50 bonus spins
Our Mission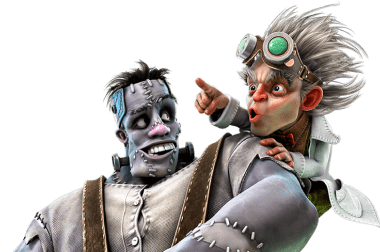 We are here to guide you through the jungle of online casinos and the ever increasing variety of online casino games.
With the information provided, you should be able to narrow down your choice and find the best fit for you. Be it recreational playing or gambling as a professional endeavor, we are here to offer advice every step of the way and help you make an informed decision.