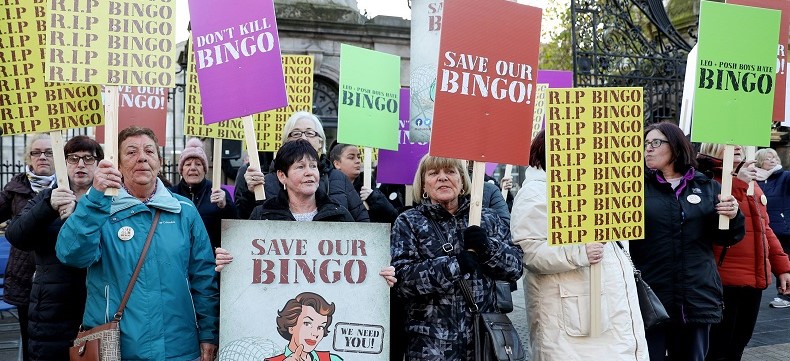 Bingo players in Ireland have successfully blocked a move to cap prize money payouts at Irish bingo halls.
The government was surely taken unawares by unprecedented levels of negative publicity surrounding new laws, that were set to limit live bingo prize payouts to 50% of net takings.
A well-orchestrated demonstration saw between 50 and 100 bingo players bussed to Leinster House (home to the Irish parliament) to protest at the proposal claiming it would "shut down every bingo hall in Ireland."
Their collective voice was heard throughout the country with the protest attracting substantial media publicity on national TV, radio and print.
Business As Usual For Bingo Prizes
The result was that on Wednesday night all parties passed a Sinn Féin amendment to the Gaming and Lotteries Bill, increasing the cap on prize money given out by bingo operators from 50 to 75%.
That cap will only affect bingo halls with prize money that exceeds €5,000. Where the prize money is below that, it will be business as usual, the main pot of takings distributed as prize money, and the remaining monies shared between the bingo operator and charitable causes.
Even before the protest, the bill had a fair chance of failing due to the glaring fact that Ireland's live bingo games have operated in a slightly grey area, with operators employing a loophole in the law to operate as clubs. It is a similar story with Irish casinos which technically function as 'private members clubs'.
Live bingo could do with undergoing the same level of regulation that makes online bingo a far better option to play this popular game of chance.
Better News For Lottery Players
Though bingo's press has been negative this week, national lotteries have been celebrating.
Executives at Camelot Group, operators of the UK's National Lottery, could surely not have believed their luck when a £105million EuroMillions prize was won on the weekend of the UK National Lottery's 25th anniversary.
And they must have been ecstatic when winning couple, Steve and Lenka Thompson from Sussex, agreed to go public in a live, televised press conference.
Just this past weekend another huge EuroMillions winning lottery ticket originated from the UK too, with its owner set to bank more than £40million. They became the seventh UK EuroMillions lottery winner this year, with only EIGHT draws left of this decade.
Hot Deal Right Now!
Welcome bonus 2500€ + 250 Bonus Spins
How to Play Smart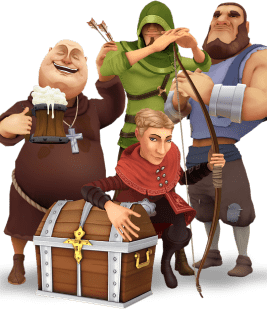 Think with your head, not with your heart.
Invest into things you're familiar with.
Look at the big picture.
Cut your losses.
Find the best odds. Read our Tips and play smart.
Latest Tips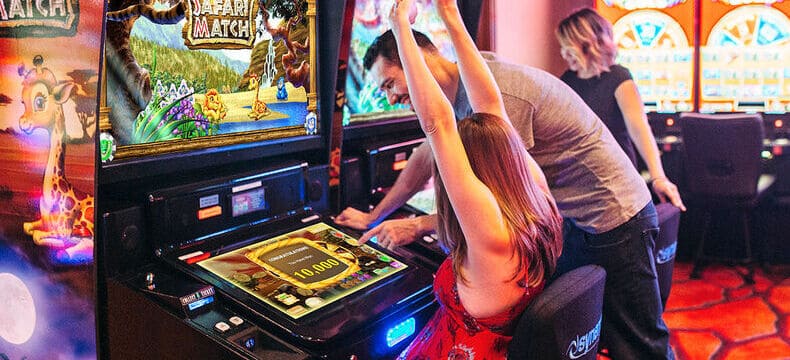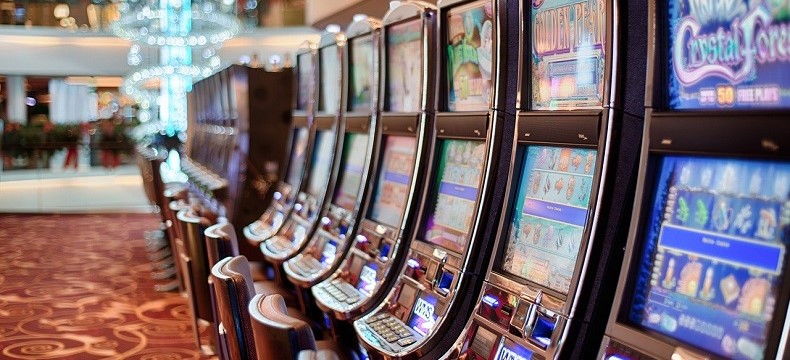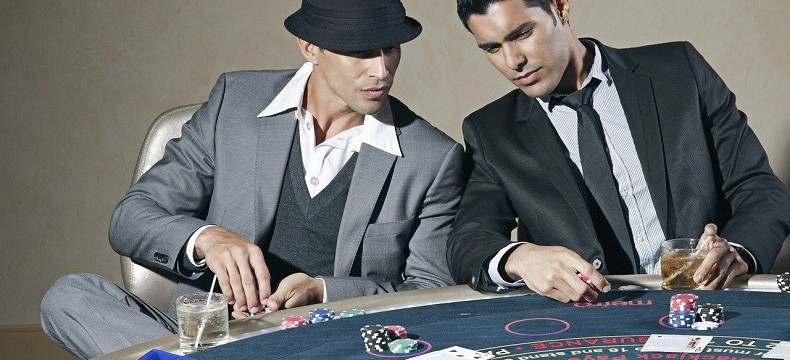 Why Choose Us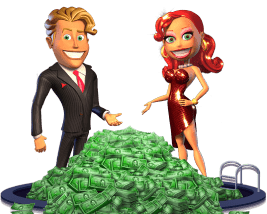 If you would like to enjoy the greatest classic and non-traditional casino games in 2019 without any financial risk, you'll be thrilled to know that such an opportunity exists at your fingertips. It is possible to play casino games for free, just for the pure excitement of competition or to get a feel for the website and its games before committing real resources.
Hot Deal Right Now!
Welcome bonus 2500€ + 250 Bonus Spins
Our Mission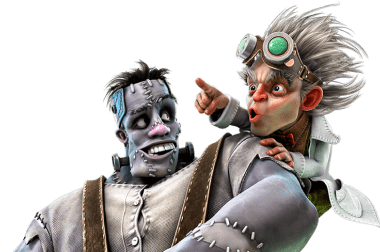 We are here to guide you through the jungle of online casinos and the ever increasing variety of online casino games.
With the information provided, you should be able to narrow down your choice and find the best fit for you. Be it recreational playing or gambling as a professional endeavor, we are here to offer advice every step of the way and help you make an informed decision.