The online casino industry would not be what it is without the hard working software developers.  The more new games hit the market, the more players are lured towards the online gambling world.  
Yggdrasil Gaming has gained a reputation for surprising players and operators with quality products.  
 
And now this innovative online gaming solutions provider has once more decided to end the year with a bang and a brand new game mechanic.
  
Yggdrasil's Splitz Mechanic 
As the online casino industry grows and more players flock towards casinos software providers are put under more pressure. Thanks to the advancements of technology these software providers have more possibilities and options.  
Yggdrasil Gaming is known as one of the most innovative gaming solutions providers who constantly surprise with top quality games and products. And now their brand new Splitz mechanic will offer a fresh layer of excitement to future slot releases.  
This new feature will make a superb addition to the high quality casino titles Yggdrasil produces. And the gaming solutions provider is certain is will boost player engagement due to its massive win potential.  
What is Splitz? 
The new mechanic features mystery symbols that will drop down on the reels. And players will get to feel anticipation building up as the animation reveals how many symbols the tile will split into. Each will have the possibility of revealing up to twelve symbols per stack.  
What makes this feature even more exciting is the winning potential that comes with it. As each of the stacks burst with win potential revealing a mystery number of the same symbol. The mechanic will give players the chance to win payouts beyond their imaginations at the reels split in front of them.  
This new and exciting Splitz mechanic will feature in many of the future game releases Yggdrasil Gaming will release. One of the first games that will come with the Splitz mechanic is the Temple Stacks slot set to release in January 2020.  
With the addition of the Splitz mechanic to Temple Stacks the slot will be an industry first as it will offer players over 200,000 ways to win.  
 
A word from Yggdrasil Gaming 
The Product Owner Slots at Yggdrasil, Natalya Ovchinnikova, has expressed their utmost delight in being able to launch the Splitz mechanic. Ovchinnikova described it as an electrifying mechanic that gives their slots that extra gameplay boost.  
In addition Ovchinnikova stated that the feature is yet another demonstration of their constant drive for innovation. And that they look forward to introducing the Splitz mechanic to their operator partners and players.  
 
The Yggdrasil Christmas Adventures  
Yggdrasil is also currently running a massive Christmas ADVENTures promotion at all the top rated Yggdrasil powered online casinos.  
During this promotional period all casino players can take part in a number of exciting tournaments and promotions for a chance to win a share of €30,000 in prizes.  
Head to any of the Yggdrasil powered online casinos to take part in the Christmas ADVENTures promotions for cash prizes, luxury holidays and free spin rewards.
Hot Deal Right Now!
200% WELCOME BONUS Up to $5000 on your first deposit + 50 Free Spins
How to Play Smart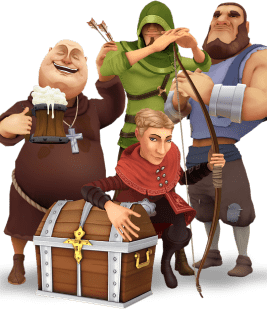 Think with your head, not with your heart.
Invest into things you're familiar with.
Look at the big picture.
Cut your losses.
Find the best odds. Read our Tips and play smart.
Latest Tips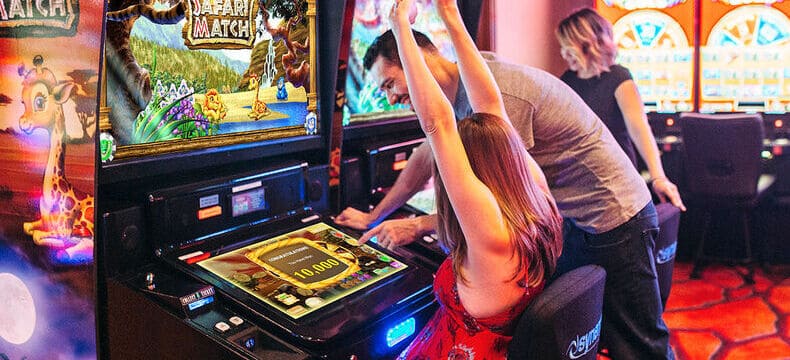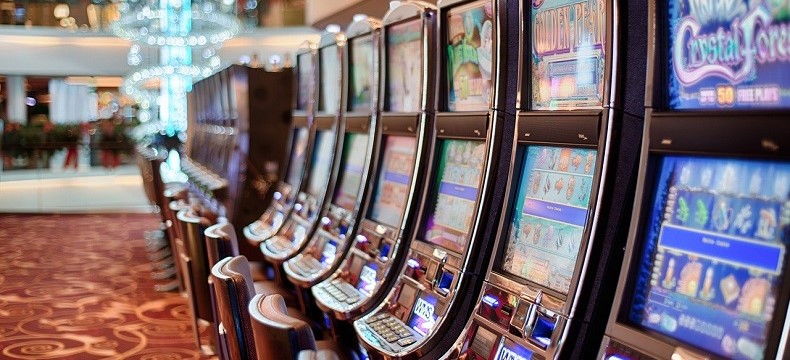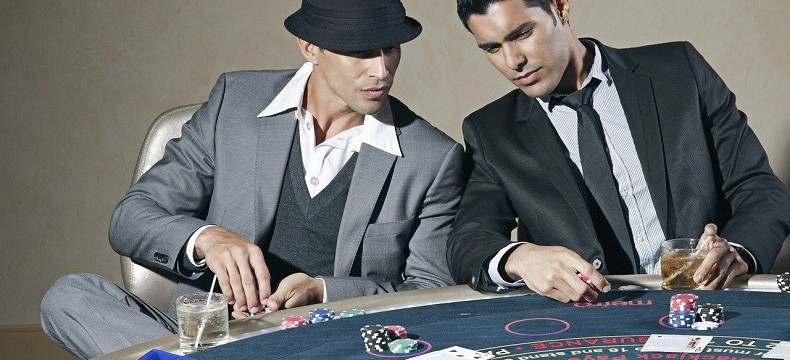 Why Choose Us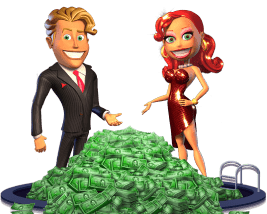 If you would like to enjoy the greatest classic and non-traditional casino games in 2019 without any financial risk, you'll be thrilled to know that such an opportunity exists at your fingertips. It is possible to play casino games for free, just for the pure excitement of competition or to get a feel for the website and its games before committing real resources.
Hot Deal Right Now!
200% WELCOME BONUS Up to $5000 on your first deposit + 50 Free Spins
Our Mission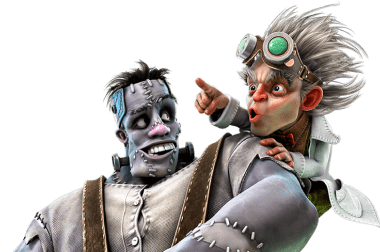 We are here to guide you through the jungle of online casinos and the ever increasing variety of online casino games.
With the information provided, you should be able to narrow down your choice and find the best fit for you. Be it recreational playing or gambling as a professional endeavor, we are here to offer advice every step of the way and help you make an informed decision.