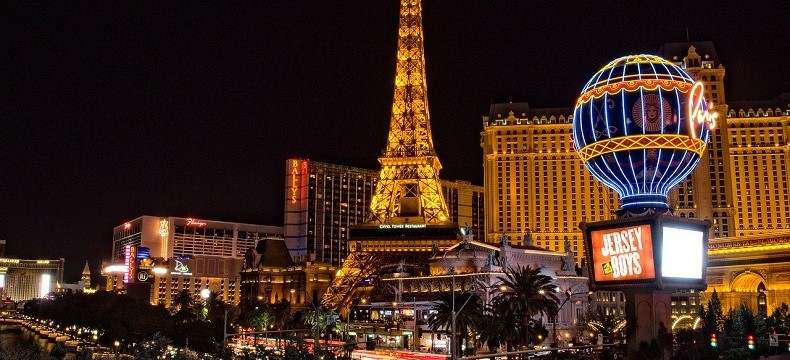 The world of online casino seems to constantly be growing. Just five years ago, the landscape for the industry looked completely different, and developers and players alike have helped shape a profitable and enjoyable industry. The online gaming sector takes the best that gaming has to offer while retaining the principles of the traditional games that it is based on, which is proving a winning combination. As 2019 comes to an end, what does the future look like for the iGaming industry?
5G Technology
The global rollout of 5G technology is an obvious starting point for how this could benefit the iGaming industry. At its essence, 5G means that servers will be quicker with greater speed and greater capacity, according to https://www.nbcnews.com/.
The increased bandwidth means higher resolution for graphics, which could see video slots being given a makeover. The overall benefits could see growth in the live versions of games, such as poker and roulette, which could possibly even incorporate multiple live feeds at the same time. This would add a greater element of tension to the games. 5G will benefit those who opt to play casino games on mobile devices, removing some of the latency and lag that those out of strong signal zones experience.
Online and Land-Based Synchronicity
The development of greater tech for online casinos could have ramifications for physical casinos as well. But, rather than box them out of the market, both online and land-based casinos will be forced to look at what makes them truly unique for fans. Namely, land-based casinos are expected to focus more on the experience and performance of attending such a venue, with a rise in shows and artists performing there. Indeed, Lady Gaga is reportedly being paid $1 million per show, according to https://www.instyle.com/. 
This doesn't diminish the independent benefits of an actual land-based casino offering; it just shows how the two different industries can complement one another, which shows a stride forwards into 2020. By seeing how well online casino is doing and how it took a different approach to land-based casinos in the first place, physical casinos are adapting to create greater choice for potential customers to keep both sides of the industry succeeding.
Pop Culture and iGaming
One of the biggest trends noticed in iGaming, especially when it comes to slots, has been the tie-ins with pop culture and this will likely increase in 2020, especially as regards officially branded games. They go from slots themed around Wheel of Fortune and Deal or No Deal to those themed around Jurassic World, Family Guy, Bridesmaids, and even Guns'N'Roses, as https://www.skycitycasino.com/ shows. There is a huge amount of scope to appeal to audiences based on what they are already interested in.
Recently, heavy metal band Candlemass even came up with original music for the online slot House of Doom. The Game of Thrones-themed slot represents the zenith of pop culture links to online casino. The show broke records and cultivated a fan base who would be interested in delving deeper into the mythos of the series. By presenting them a game in order to do this, iGaming was able to tap into a hungry market of pop culture enthusiasts.
iGaming has had a successful decade and will continue to flourish as moves in technology and in people's attitudes change and allow it the space to cultivate a following and showcase the main features the industry possesses. 2020 looks to continue to be a strong year for the iGaming industry.
Hot Deal Right Now!
Claim up to $1200 in FREE bonus & unlock 200 FREE spins
How to Play Smart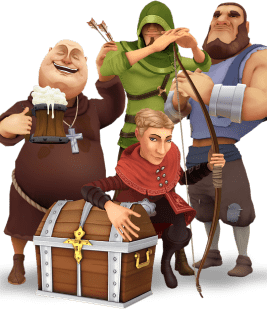 Think with your head, not with your heart.
Invest into things you're familiar with.
Look at the big picture.
Cut your losses.
Find the best odds. Read our Tips and play smart.
Latest Tips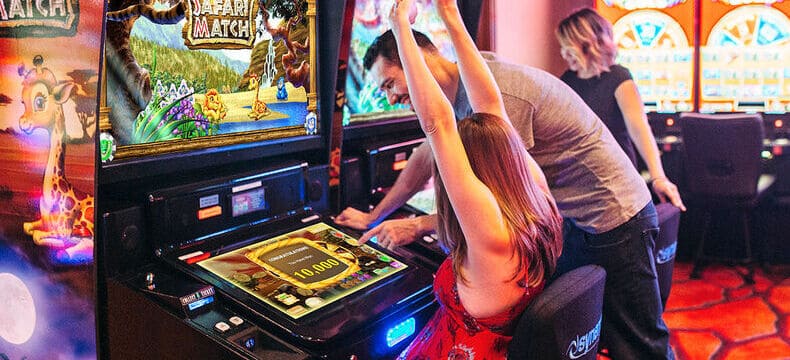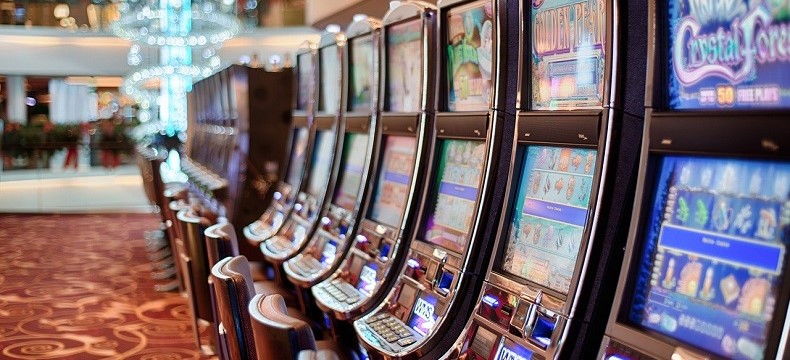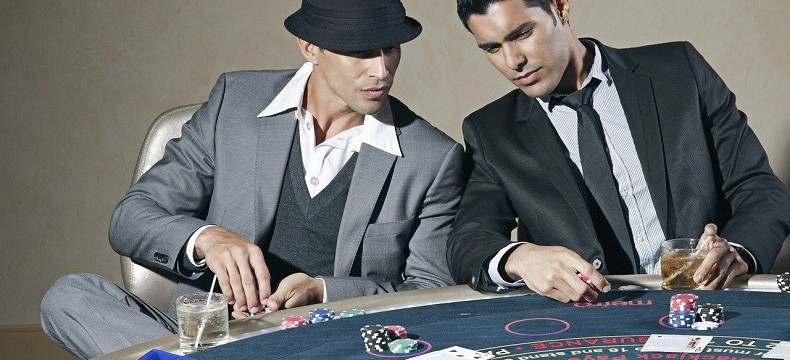 Why Choose Us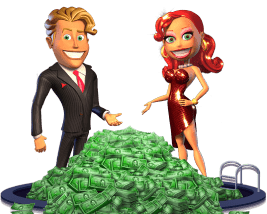 If you would like to enjoy the greatest classic and non-traditional casino games in 2019 without any financial risk, you'll be thrilled to know that such an opportunity exists at your fingertips. It is possible to play casino games for free, just for the pure excitement of competition or to get a feel for the website and its games before committing real resources.
Hot Deal Right Now!
Claim up to $1200 in FREE bonus & unlock 200 FREE spins
Our Mission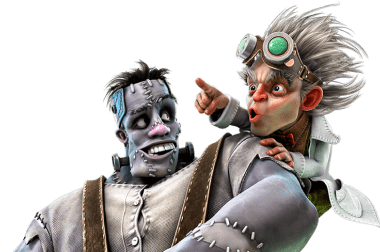 We are here to guide you through the jungle of online casinos and the ever increasing variety of online casino games.
With the information provided, you should be able to narrow down your choice and find the best fit for you. Be it recreational playing or gambling as a professional endeavor, we are here to offer advice every step of the way and help you make an informed decision.